...Modena e/o Reggio Emilia

...Modena e/o Reggio Emilia
Sul sito www.cittasostenibile.it le architetture modenesi in una carta che incrocia storia urbana, i...Modena e/o Reggio Emilia
The DBGroup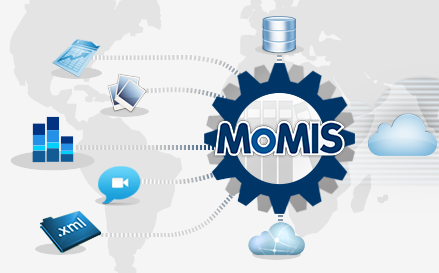 MOMIS is a data integration system able to integrate and query data coming from heterogeneous data sources (structured and semi-structured) in a semi-automatic way, to bring out new information from apparently unrelated existing data. An open source version of MOMIS is delivered and maintained by DataRiver.
Big Data is the term for data sets that are so large and complex that they are difficult to capture, curate, manage, and process with current data-management tools. If the Big Data process can be effectively developed and controlled, its potential benefits to business, government, and society are huge.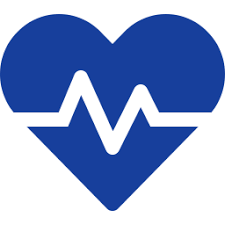 Innovative software solution for Pharma and Biotech Companies and Clinical reserch Institutions.
A chatbot is a software application used to conduct an on-line chat conversation via text or text-to-speech designed to convincingly simulate the way a human would behave as a conversational partner.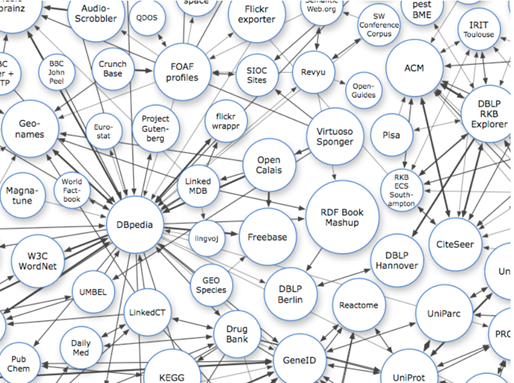 Nowadays, numerous open data sources are available on public organization's web sites. However, the great majority of these resources is published in an unstructured format and is typically accessed only by closed communities. The Linked Open Data paradigm represents the key solution to improve and enrich the use of open data and to help consumers to access their integrated information.
Air pollution causes 400,000 deaths per year, making it first environmental cause of premature death in Europe. In the TRAFAIR project, we discover how traffic impacts on urban air quality conditions in 6 European cities. The project aims at monitoring air quality by using sensors in 6 cities and making air quality predictions thanks to simulation models.